Different in altitude
970 m
Start
Lavarone Gionghi, ore 9.30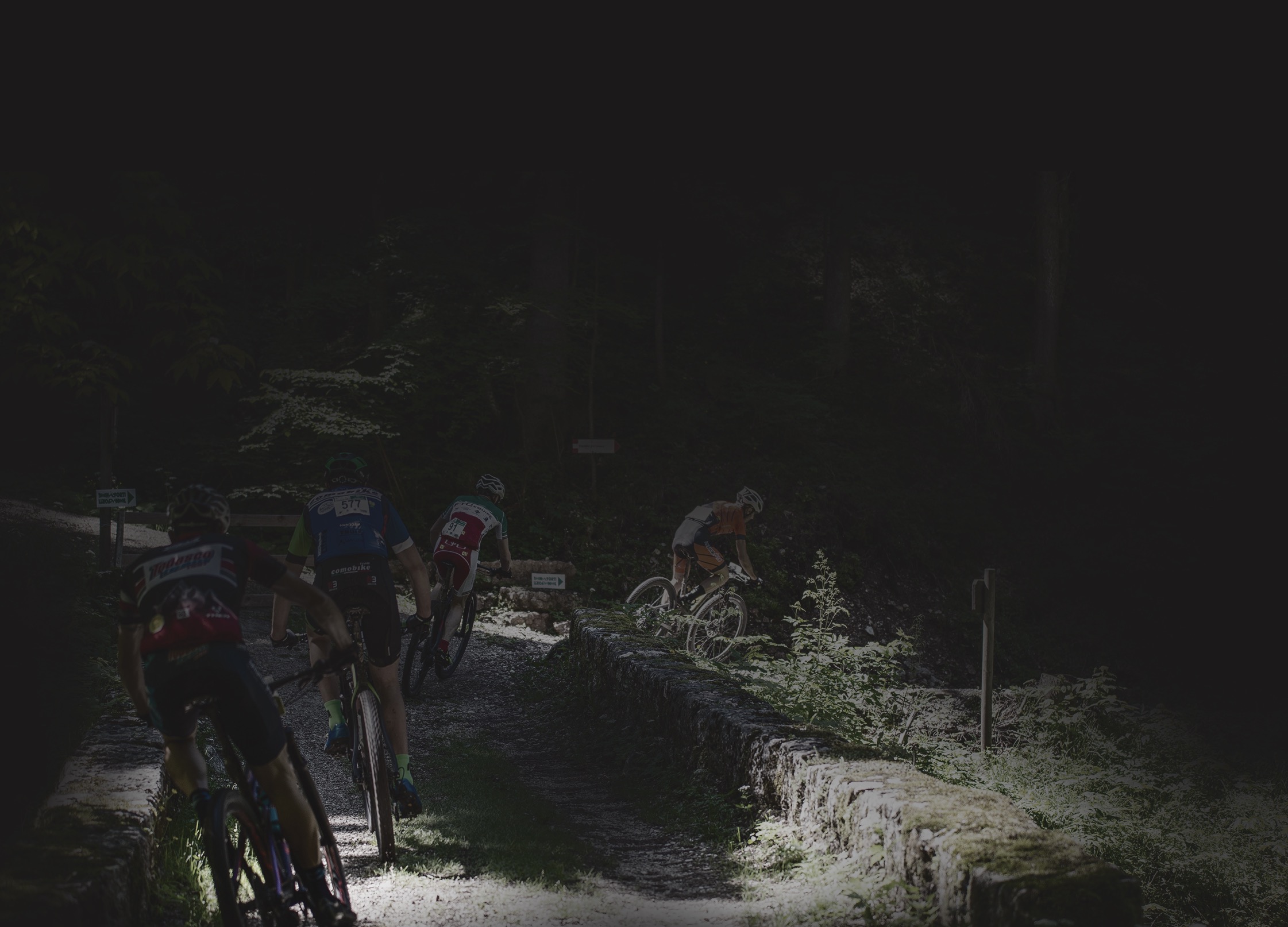 The Lavarone Bike takes place along a ring of 26 km with both departure in single grid and arrival in Lavarone Gionghi. A fascinating ride through the beautiful woods of Mount Tablat and Mount Belem!
PATH
From the departure of Gionghi follow the main road towards Bertoldi; once you arrive, continue to the town of Slaghenaufi.
From here you reach the crossroad for Monte Cimone and, on a nice single track, you get to Lanzino. Once past the hamlet, a particular track begins through the suggestive path of art-nature called "The Breath of the Trees"; passing over the town of Bertoldi you reach Baita Belem.
The new road continues downhill and leads to Monterovere; from here, through the woods of Monte Tablat, you return to Lavarone passing through Forte Belvedere.
After passing Masi di Sotto and Rocchetti, the path ends in Gionghi.
Discover the other routes